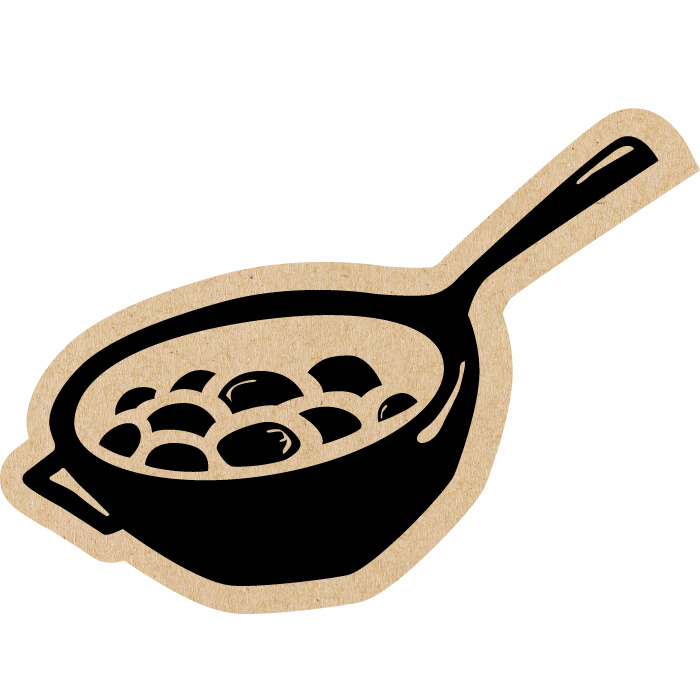 Basic cooking method
STIR-FRY
THE BASICS STEP BY STEP….
Scrub the potatoes clean or peel the potatoes
Cut the raw potatoes into slices, wedges or small cubes, making sure that they are about the same size
Heat olive oil or butter in a wok over medium-high heat
Allow the potatoes to cook in the wok with the lid on – do stir the potatoes occasionally
Remove the lid and stir-fry the potatoes until they are crispy and golden brown
Season the potatoes with salt and/or other herbs to taste
Tip!
Would you prefer that the potatoes need less time to cook? Simply cut the potatoes into smaller chunks.

THE RIGHT POTATO!
Waxy/firm texture potatoes

Various waxy/firm types and varieties in this category

Baby Gold – new baby potatoes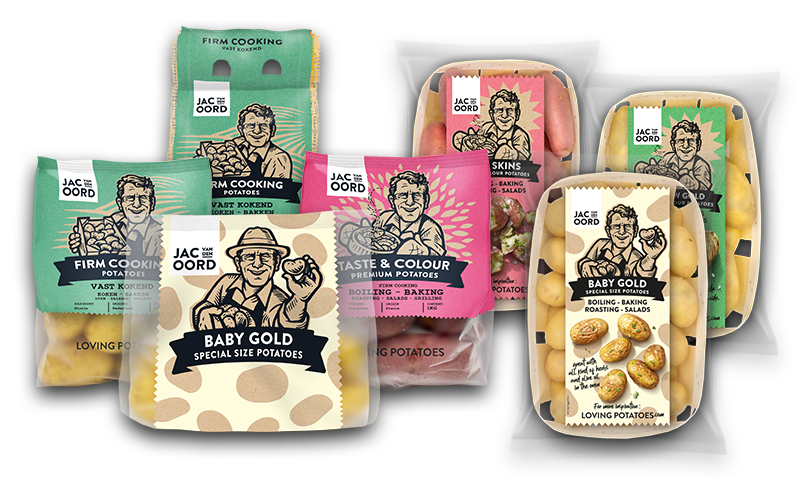 Can also be made with…
Asparagus Lovers – To go with asparagus
Use a firm texture/waxy potato when stir-frying potatoes: after all, you do not want the potatoes to fall apart as you cook them. Waxy potato varieties include Nicola, Annabelle, Charlotte, Amandine, Jazzy and Bildtstar, among others.
Tip! Portion size
We recommend a portion size of approx. 200 grams per person.